Herna Villanueva
Assistant to Paul Lopez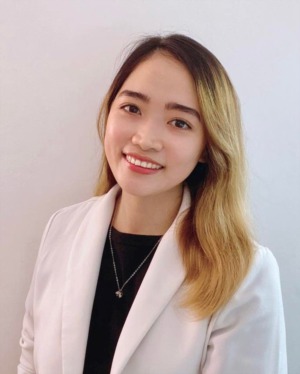 Is a licensed professional teacher in the Philippines. She's always been interested in improving her skills as a teacher, so she has made it her goal to learn everything there is to know about teaching and learning. With that, she believes that a person should never STOP learning because life NEVER stops teaching.
When the pandemic hit, she decided to start working as a customer service representative. She takes pride in being a breadwinner for the family and making sure they have what they need.
She loves climbing mountains before the pandemic hits so she can relax after a long week at work.
Working as an assistant to Paul allows her to gain more experience in handling rental homes. Having an understanding of the needs of tenants helps her improve her craft as a Virtual Assistant.
So, if you have questions/concerns about renting a property, feel free to call/text her.